Printing by Publications Plus
When you print with Publications Plus, you can bet on top-notch quality with competitive pricing. Plus, our print offerings are versatile to meet your needs. Our expert team can produce business cards, brochures, magazines, newspapers, postcards, flyers, folders, reports, posters, letterhead, stickers, door hangers and much more. 
Our stellar technology and equipment streamline the printing process, providing a faster turnaround time without sacrificing quality. So you get the exact print products you need on time and with the highest quality.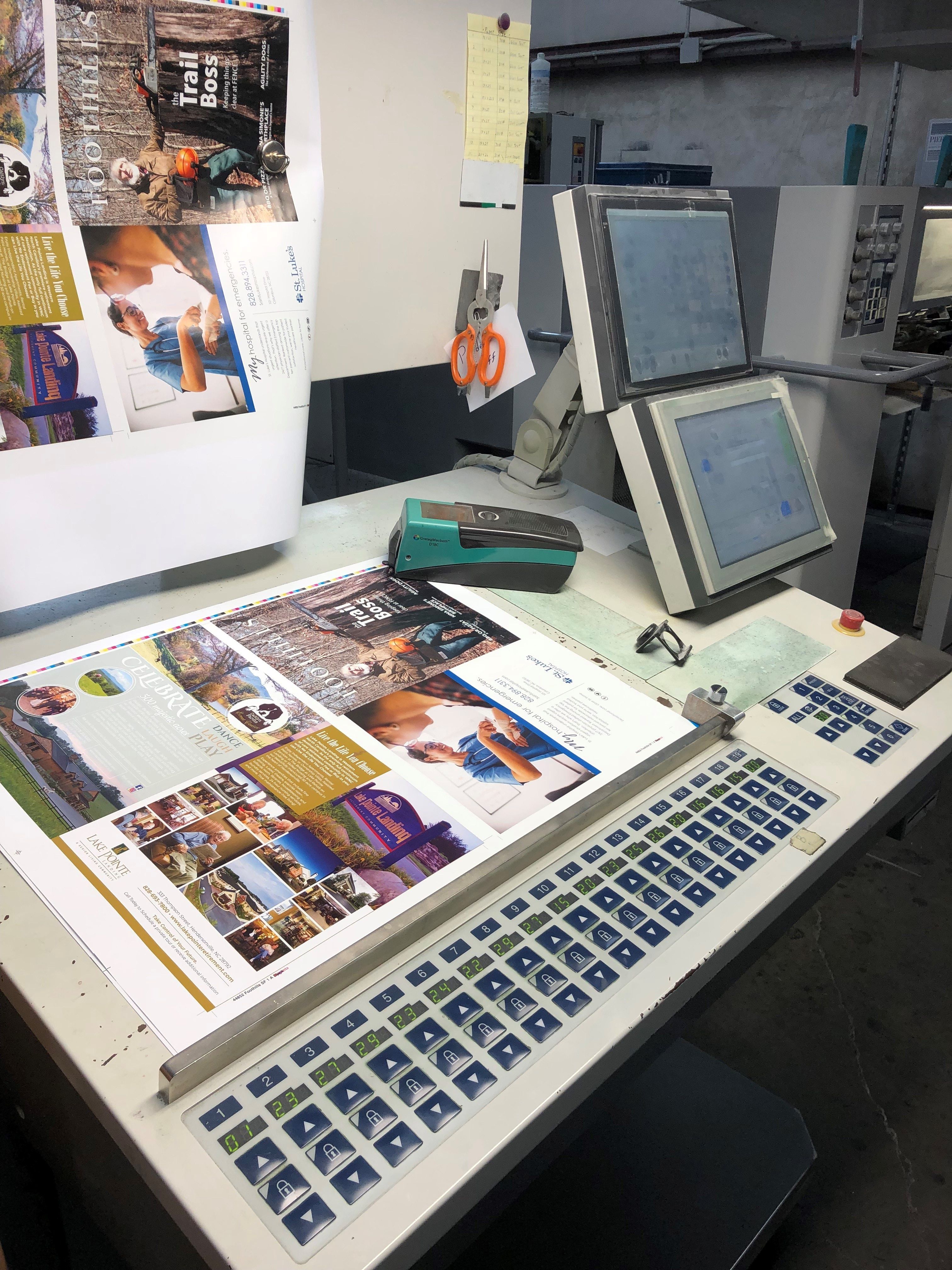 Ready to get your next project started?
Contact us online or call us today.